We're Making Hydrogen Easy
We're disrupting the established centralized hydrogen supply chain with a whole new way to produce and distribute low-cost, low-carbon hydrogen. Join our team!
To be the largest distributed hydrogen company in the world. That's why we need the best and brightest to join our team.
SAFETY
Safety is paramount to our success. We are committed to following all our safety protocols to create an incident-free workplace. We're committed to safeguarding our co-workers, customers and community who are depending on us.
COURAGE
Our courage enables us to make decisions and take action, even in ambiguous situations. It enables us to hold ourselves and each other accountable. It enables us to be dynamic: to try things, sometimes fail, and always learn and adjust to get even better.
CURIOSITY
Our curiosity means we have an inherent willingness to learn and innovate. It enables us to envision what doesn't yet exist and improve on what already does. We constantly ask "what's possible?" and use our creativity to get to the answer—often anticipating what our customers need before they do.
INCLUSIVITY
We proactively create a safe space for people to be themselves, share their ideas and belong. We embrace all forms of diversity from ethnicity to gender to experience. We know that leveraging our differences will make us even stronger
EXCELLENCE
We are passionate about everything we do. We set a high bar for quality and execute with excellence. We are constantly improving ourselves and our products in order to deliver the best solutions and experiences for our customers and all our stakeholders.
ADAPTABILITY
Adaptability means having the ability to adjust and maintain effectiveness in a changing environment. It's having a willingness and the capacity to change as well as a belief in yourself and your ability to change with the times. Being willing to adjust your plans in response to shifting strategic company priorities, new roles and responsibilities, new systems and technologies, process improvements and policy changes. It's taking on new roles and/or wearing many hats.
Our team's well-being is a priority. BayoTech offers a variety of programs for the benefit of our employees.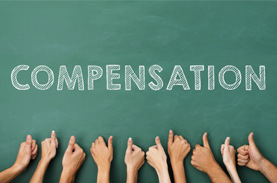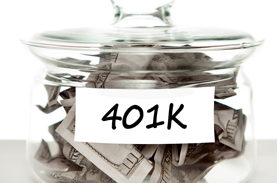 401(K) Plan with
Company Match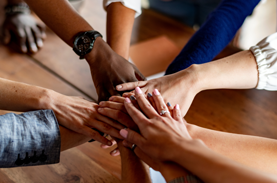 Medical, Dental,
and Vision Benefits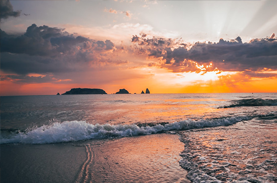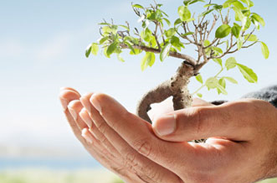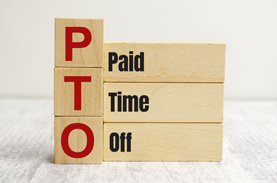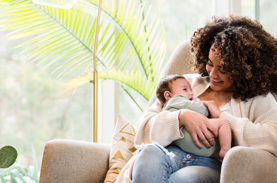 Maternity &
Paternity Leave