BAYOTECH HYDROGEN HUBS
Making Hydrogen Easy™
BayoTech is your trusted partner for decarbonization solutions across North America, ensuring a seamless supply of high-pressure hydrogen molecules from coast to coast. With our cutting-edge hydrogen generators and state-of-the-art high-pressure transport and storage solutions, we're here to provide hydrogen when and where you need it.
To find a location near you and access low-cost, low-carbon hydrogen, get in touch.
JOIN THE HYDROGEN REVOLUTION
Partner with BayoTech for hydrogen solutions
to decarbonize your business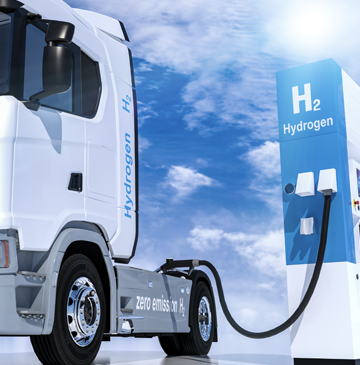 Scalable hydrogen supply and refueling solutions for zero-emission fuel cell buses & trucks.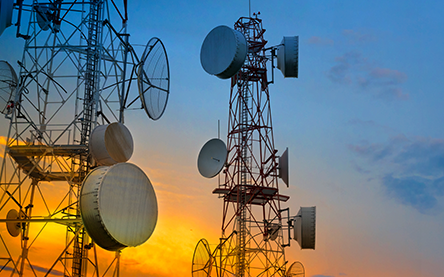 High-capacity hydrogen transport and on-site filling for reliable zero-emission power.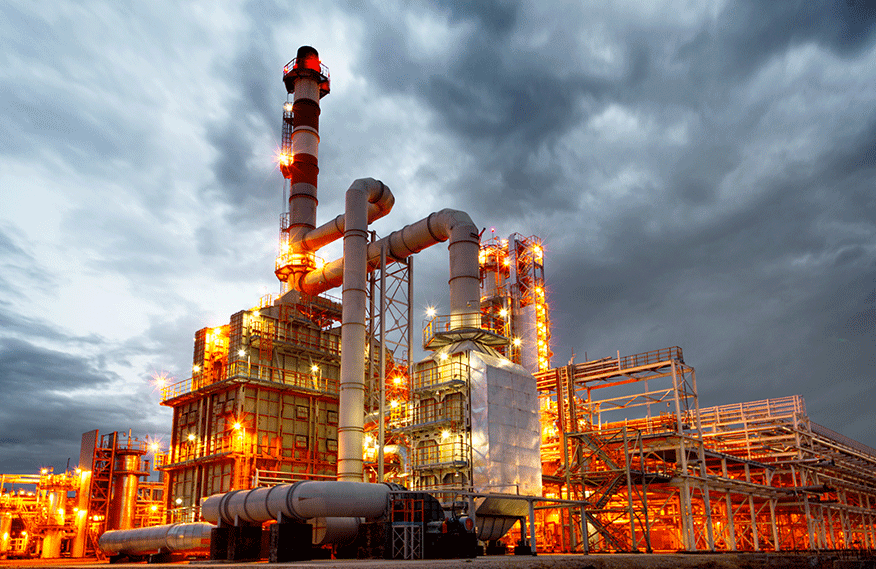 Reliable hydrogen supply for treating metals, processing foods and glass production.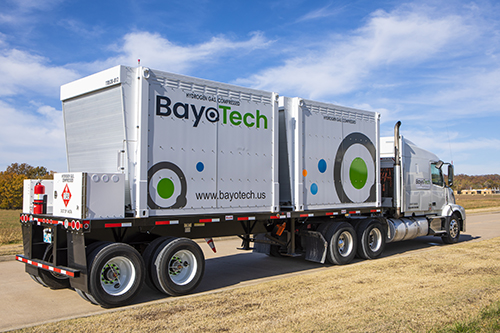 Industrial Gas Distribution
High-capacity, compact hydrogen transport trailers to efficiently deliver high-pressure gases. 
High-capacity, compact transport & storage
modules for distribution of high-pressure gases.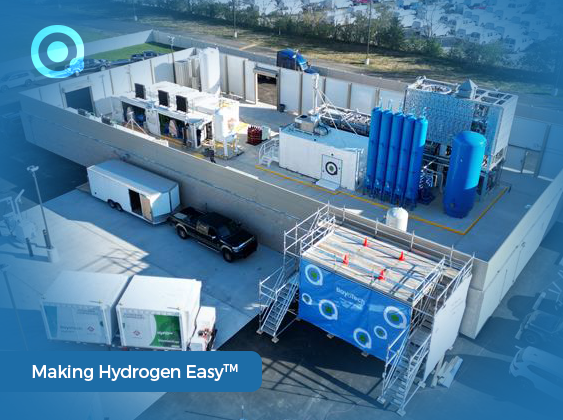 Wentzville, MO – November 2, 2023 – BayoTech Inc., an innovator in hydrogen production,
Read More »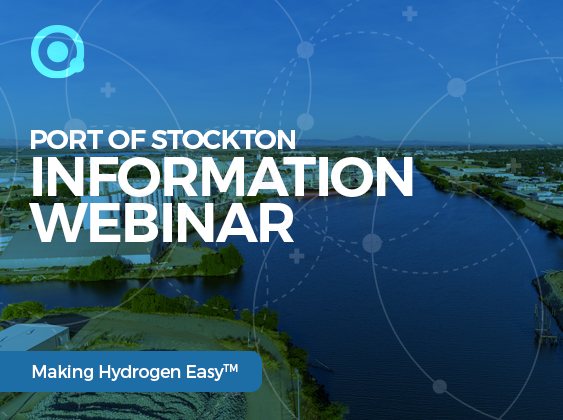 BayoTech held an informational webinar regarding the hydrogen hub at the Port of Stockton.
Read More »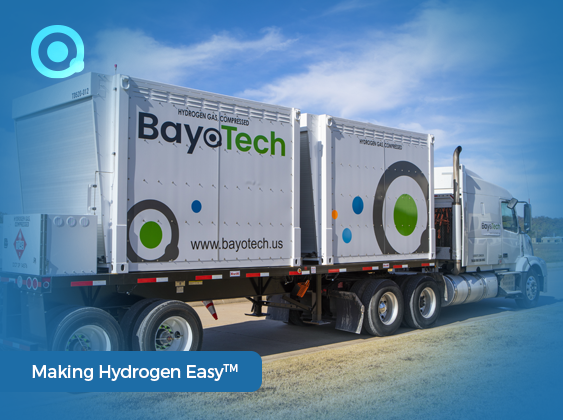 October 2, 2023 – Albuquerque, NM, USA – BayoTech, Inc. ("BayoTech"), an innovator in
Read More »