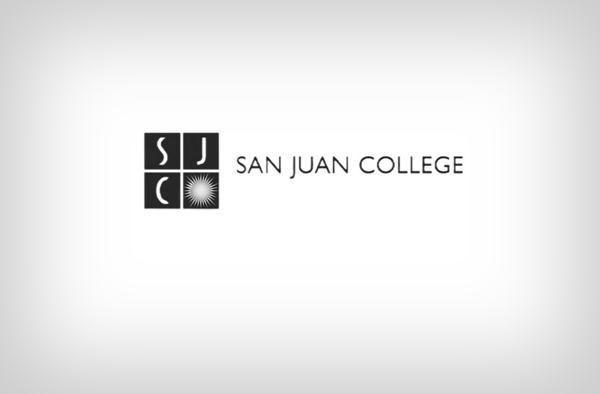 Program will provide innovative training to equip workforce with the skills needed to support the hydrogen industry.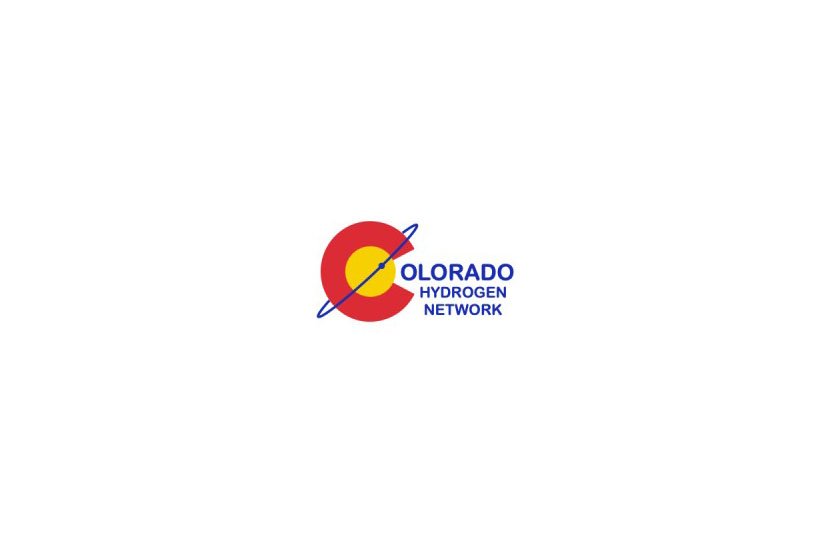 BayoTech is proud to announce our membership with the Colorado Hydrogen Network (CHN) and Colorado Cleantech Industries Association (CCIA). The CHN is a non-profit, membership-based hydrogen advocacy organization.
If you haven't yet heard of BayoTech, then you could perhaps be forgiven for that, for the time being at least. At just five years old in 2020, the company has perhaps not yet reached your radar. That is surely about to change, however, given the cost-competitive, carbon neutral technology it offers and the great strides forward it's making.